amenities
Columbia Aaltius has various amenities that cater to your every need. You'll find a full-fledged cafeteria, an infinity swimming pool, kids play area, a gym, and more!
highlight
Cafeteria
Your love for food is worth every bite! That's why we bring you the Aaltius cafe, where you'll find snacks and meals served fresh, all day. Come and enjoy scrumptious meals along with a breathtaking view of the city skyline.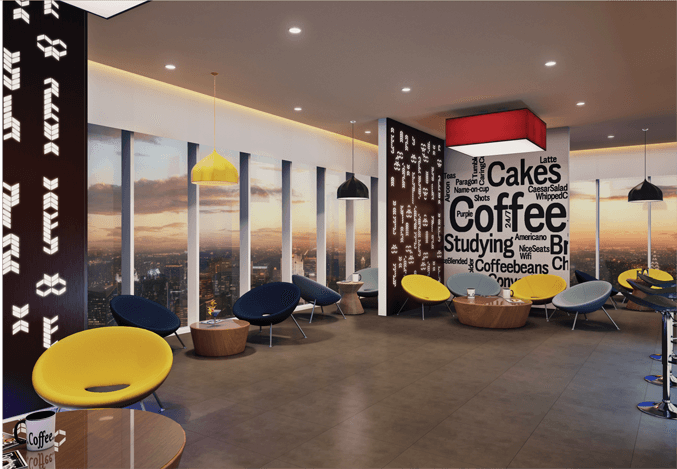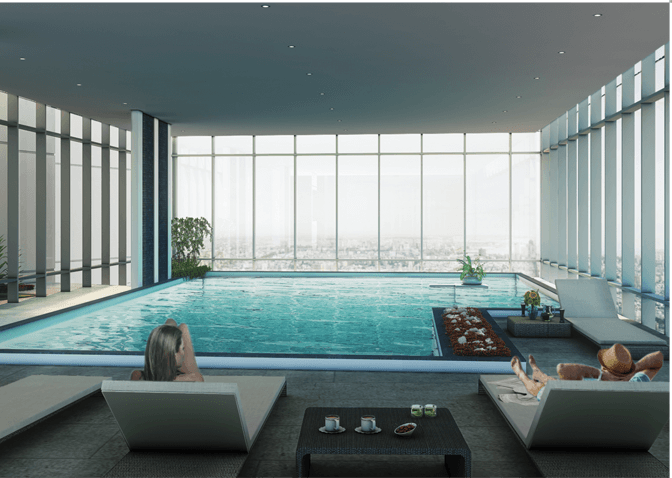 Infinity Swimming Pool
The Infinity pool has exquisite features such as Temperature Controls, a Jacuzzi, and a Toddler Pool
Kids Play Area
Your kids should never miss out on the fun! With a play area at Aaltius, every day can be an adventure.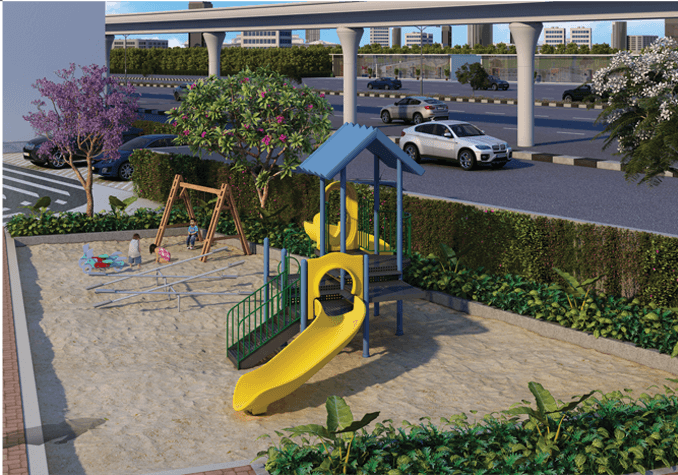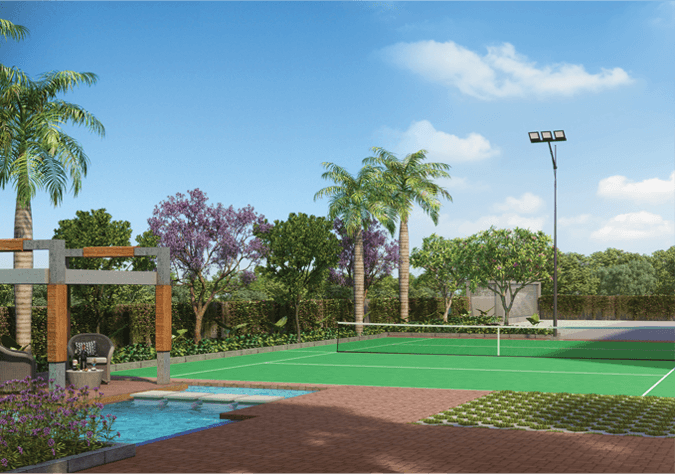 Multipurpose Court & Gazebo
The state-of-the-art multipurpose court is specially designed so that you can play various sports, all in one place. Alternatively, sit by the gazebo and read a novel. Out in the open, this is the perfect environment, with sunny skies and fresh air.
Gym
Enjoy a good workout session at the gym, after which you can head to the steam and sauna room, or for a relaxing massage.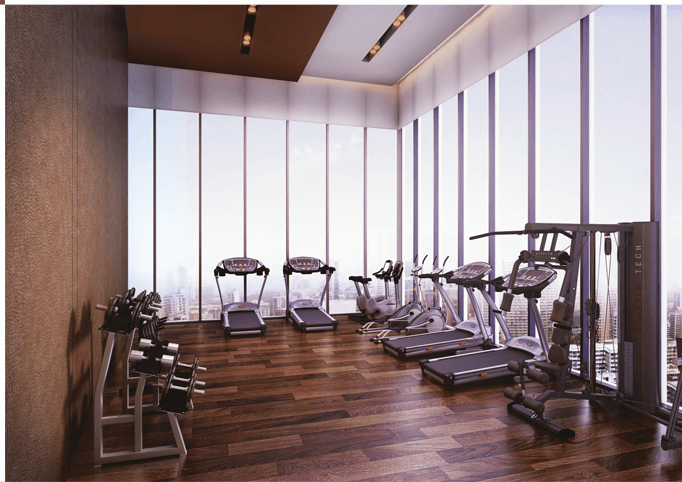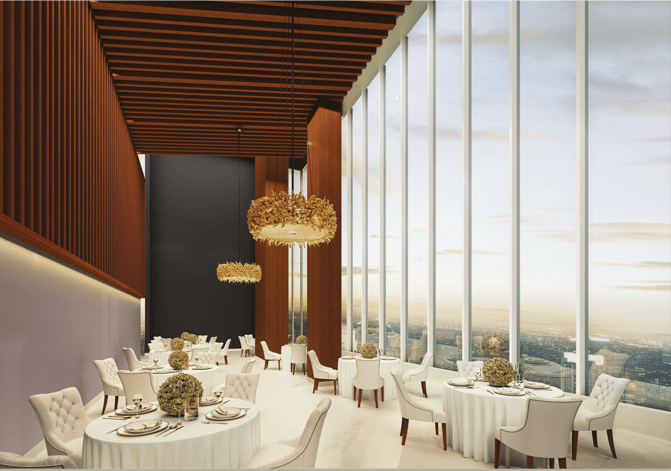 Multipurpose Hall
Host or attend parties, events, and more at the grand multipurpose hall. It features an elevated ceiling and can hold up to 200 people.
other Amenities